Feds Unveil Northern Vision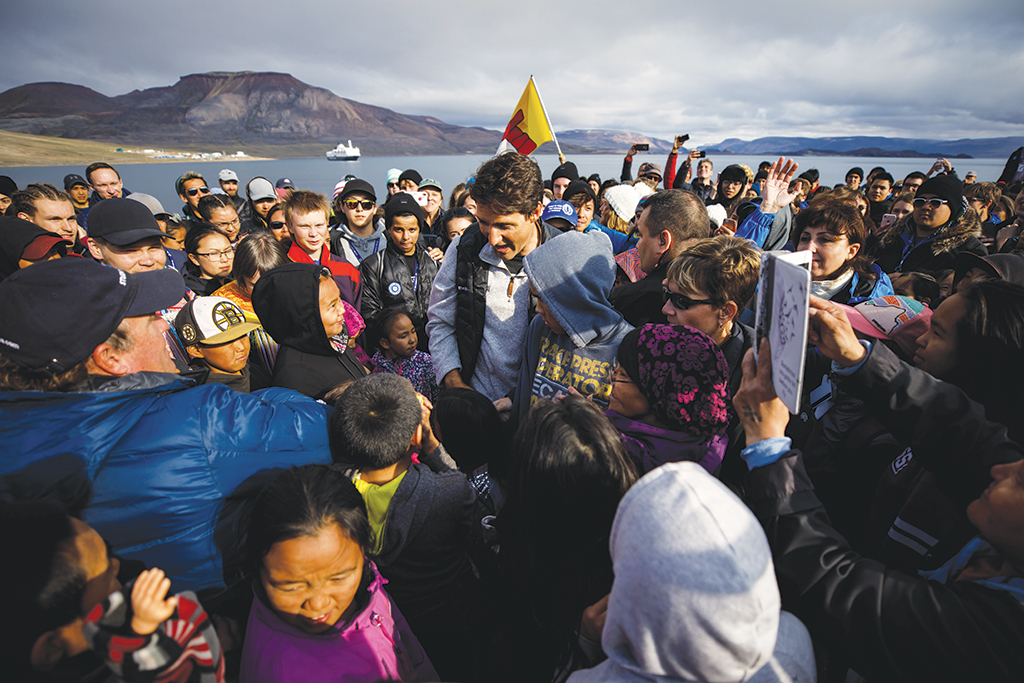 Ottawa – Just ahead of the recent general election,
the federal government rolled-out its Arctic and Northern Policy Framework. The framework sets out a long-term, strategic vision that will guide the Government of Canada's activities and investments in the Arctic to 2030 and beyond and will better align Canada's national and international policy objectives with the priorities of Indigenous peoples and Arctic and Northern residents.
"The new policy framework takes into account both the 'Arctic' and 'Northern' character of the region and those who live there, including the entirety of Inuit Nunangat, the Inuit homeland in Canada," states a department website.
The framework builds on eight overarching and interconnected goals:
• Strong, sustainable, diversified and inclusive local and regional economies;
• Canadian Arctic and Northern Indigenous peoples are resilient and healthy;
• The Canadian Arctic and North and its people are safe, secure and well-defended;
• Strengthened infrastructure that closes gaps with other regions of Canada;
• The rules-based international order in the Arctic responds effectively to new challenges and opportunities;
• Knowledge and understanding guides decision-making;
• Canadian Arctic and Northern ecosystems are healthy and resilient; and,
• Reconciliation supports self-determination and nurtures mutually-respectful relationships between Indigenous and non-Indigenous peoples.
The 2019 federal budget included over $700 million in new and dedicated funding to support the framework.