North American Construction Buys $42.5M Stake in Nuna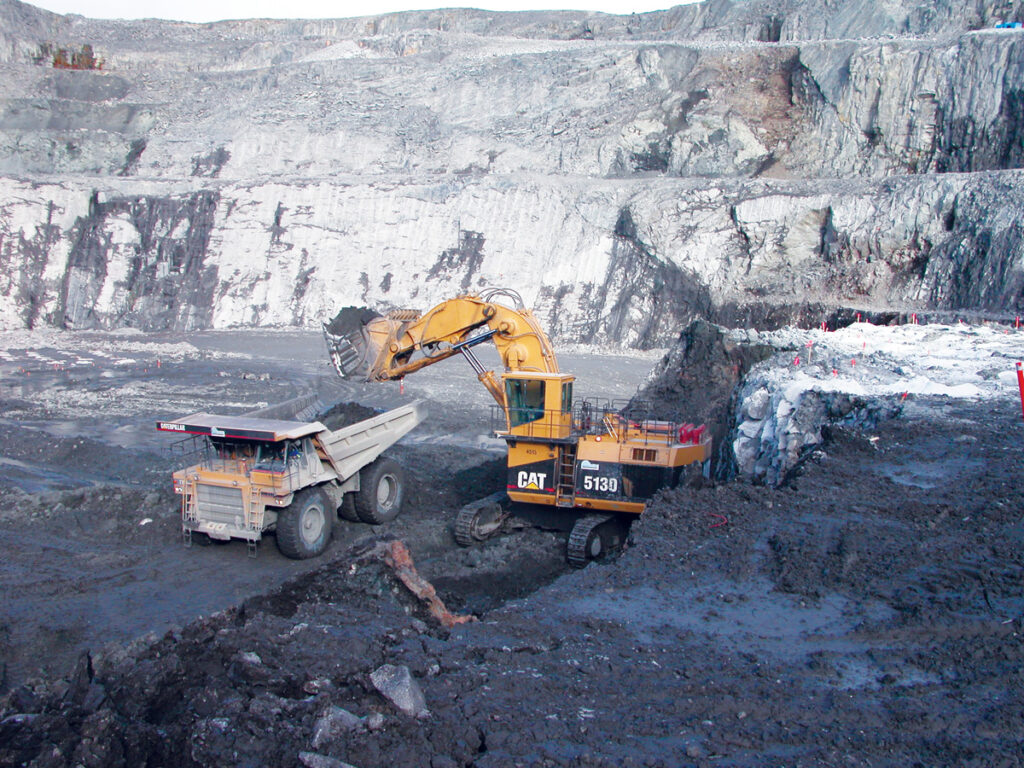 Acheson, Alta – North American Construction Group is coming North. The Alberta contractor, which mainly focuses on mining and heavy construction jobs around the oil sands, has bought a minority stake in the Nuna Group of Companies.
The $42.5 million deal will give North American a 49 per cent interest in the civil construction and contract mining company active across Nunavut and Northwest Territories. The stake was previously owned by a group of private investors. The remaining 51 per cent of the company is held by Kitikmeot Corp. – the business arm of the Kitikmeot Inuit Association. Since the discovery of diamonds and rebirth of gold activity in Canada's North, Nuna has moved and placed several million cubic metres of earth to create required site infrastructure at various mine sites such as Ekati, Diavik, Tahera, Gahcho Kue, Meadowbank and Meliadine, the company proudly states on its website.
"This transaction represents a compelling opportunity for us to continue to execute on our strategy of customer and revenue diversification, while also reducing the overall capital intensity of our business and extending our reach into what we consider to be a very attractive market," says Martin Ferron, NACG's chairman and CEO. "Nuna's revenue is entirely non-oilsands related and they are recognized as a leading civil construction and mine services contractor in Northern Canada, providing a clear strategic fit."
Along with the two Northern Canadian territories, Nuna has completed major jobs in Ontario, Saskatchewan and B.C. The deal remains subject to standard approvals but is expected to close some time near the end of 2018. Nuna has been in business for 25 years and is a civil construction and contract mining company based in Edmonton.
The Nuna Group of Companies comprises almost 40 entities, ventures, and partnerships, which provide a wide range of construction related services with over 500 pieces of equipment and a peak workforce of around 600 people.
North American Construction is the premier provider of heavy construction and mining services in Canada. For more than 60 years, NACG has provided services to large oil, natural gas and resource companies. The Company maintains one of the largest equipment fleets in the Fort McMurray region.