A Personal Touch
Local Insurance Broker Gaining National Recognition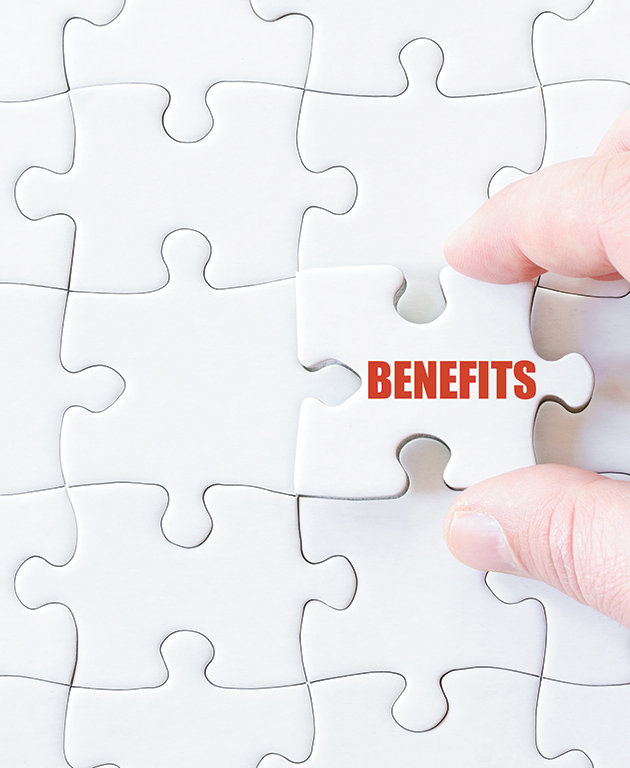 Three years after starting her own business, Corol Sundberg of CAM Financial is receiving national awards for her work as an insurance agent and broker.
Sundberg, originally from Saskatchewan, started her career in investments and insurance when she moved to Yellowknife about 23 years ago. She began as an assistant to an advisor, and 19 years ago started advising clients directly. Most of her work involves being a broker for company group insurance plans. She also handles investments, disability insurance and life insurance. Sundberg offers plans from many companies, but much of her life insurance is done with Manulife. She offers information about various investment plans, including Registered Education Savings Plans, and retirement savings plans.
In April 2016, she started her own business. A few months later, she became Yellowknife's exclusive advisor for the Chambers of Commerce Group Insurance Plan, administered through Johnston Group. The plan provides comprehensive health and dental coverage for businesses that are members of chambers of commerce or boards of trade. Sundberg represents all members of the Yellowknife Chamber of Commerce who sign up with the Chamber Plan. In May, Sundberg received an award for her persistence and growth.
"It was really quite amazing," she says, noting she was chosen from more than 200 brokers of the Plan. "To receive that over (the other brokers in her region) was a huge accomplishment." Her clients have always been the focus on Sundberg's work. She serves people and businesses across Canada, but the majority are in Yellowknife.
"I love being involved with people," says Sundberg. "I love being a problem-solver. I just like providing the best service I can for clients. I want to see them be able to get a fair product for what they're paying so that they can run their business. It's one thing for them to take off their plate if their benefit plan is running smoothly for them."
---
I love being a problem Solver
---
Sundberg says she's seen more small companies open. As a small business owner herself, she understands their challenges. Small businesses survive by providing honest, quality service and being available to meet clients' needs, she says. People need to trust a business. "Build your business based on that: trust and honesty," says Sundberg. She knows that's a winning formula: she's had some clients for 15 years. Right now, she works from her home, managing much of her client interactions through her phone. Sundberg can quickly connect with clients for most requests. She plans to start travelling more throughout the territory for business, but wants to maintain good relationships with her clients.
"I'm not looking to be a huge company by any means," she says. "I want to be able to personally deal with my clients and provide them with exceptional service, and I feel life if I'm too big, I can't do that." Yellowknife gives her plenty of opportunities.
"I love that Yellowknife is a big enough city that you don't know everybody, but it's small enough that you know a lot of people," she says, adding community members are quick to help others when there's a problem.
And when they need advice about what insurance plan is best for their company, they know to call her.