Ukkusiksalik National Park Management Plan Introduced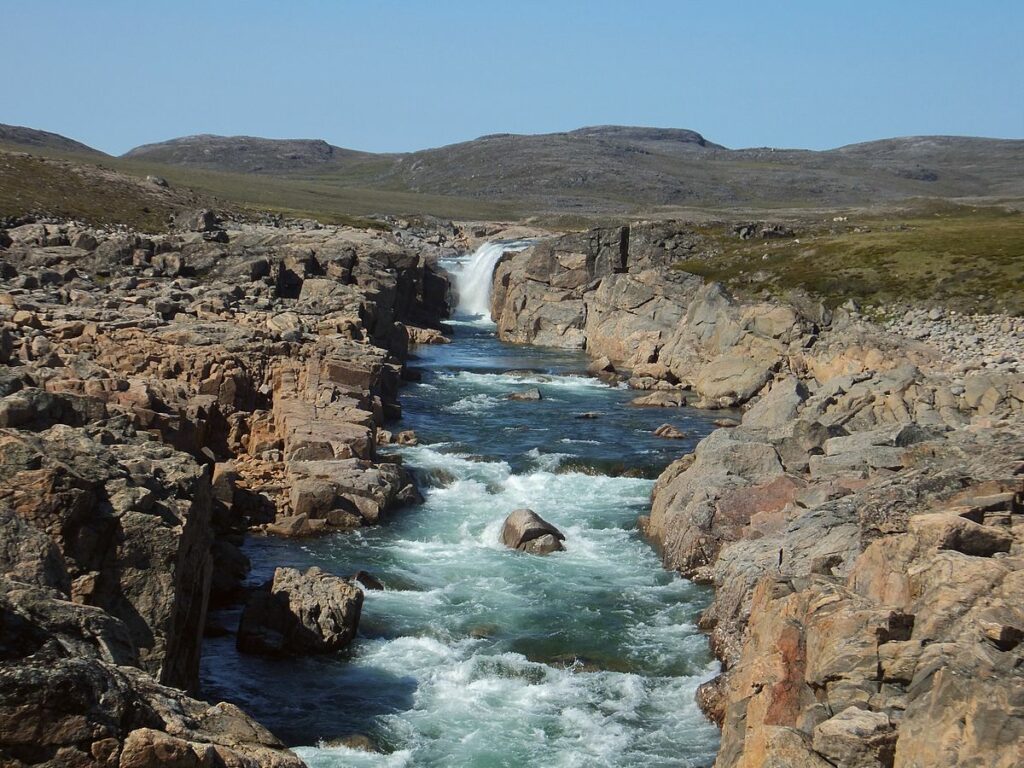 Naujaat, NU – Parks Canada has unveiled its new blueprint for managing Ukkusiksalik National Park near the community of Naujaat (formerly Repulse Bay). Reviewed every 10 years, management plans are a legislative requirement of the Canada National Parks Act and guide the management of Canada's national parks as gateways to nature, adventure, and discovery. This first management plan for Ukkusiksalik National Park outlines the following key strategies:
Infrastructure – Ensuring basic facilities are available for public safety, park operations, and enjoyment of Ukkusiksalik National Park;
Living Landscape – Strengthening people's connections to Ukkusiksalik National Park; and,
Gathering Knowledge – Collecting scientific information and Inuit Qaujimajatuqangit (Inuit traditional knowledge) in support of protecting, presenting, and promoting Ukkusiksalik National Park's natural and cultural resources. The name "Ukkusiksalik" means "place where there is stone to carve pots and oil lamps."
"Canada's national parks, national historic sites, and national marine conservation areas belong to all Canadians and offer truly Canadian experiences," said Catherine McKenna, Minister responsible for Parks Canada.