Much More than Mining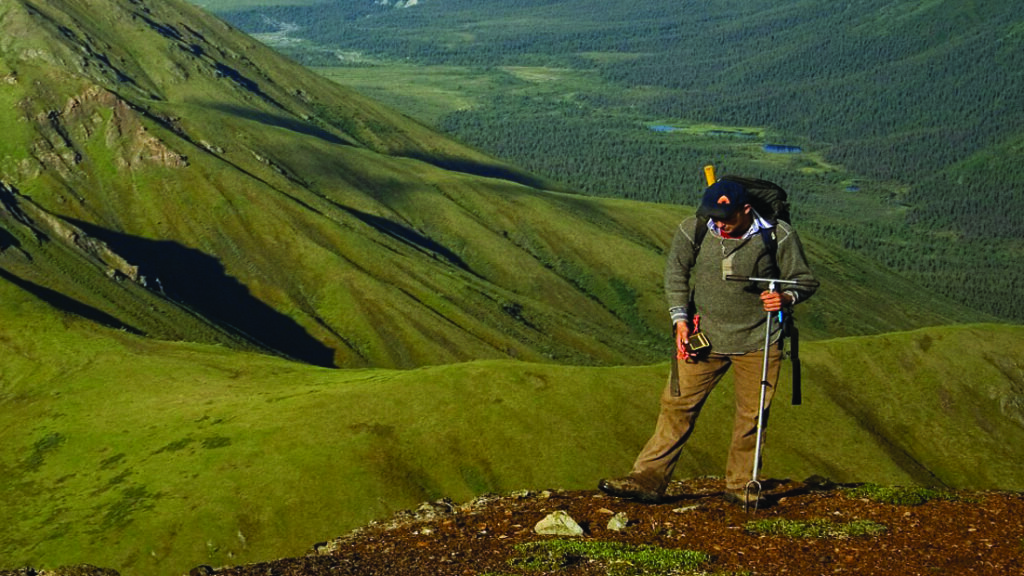 Understanding the Indirect Economy Tied to the Mineral Sector.
When new mines are considered and developed in Canada, much of the focus is on the jobs they create directly at site. Each is a new, large-scale industrial contributor to its local economy and so perhaps that's only natural. It is the indirect employment and revenue generated, however, that truly is the grist that keeps many parts of the country working.
According to Natural Resources Canada, the mining industry indirectly employed some 193,000 individuals in 2016 – the most recent year for which data is available. To put that into perspective, Statistics Canada reports there are collectively 126,910 Canadians working as IT professionals in technical occupations related to computer and information systems. There are also 139,465 Canadian physicians, dentists and veterinarians; 69,700 butchers and bakers; and just 126,410 creative and performing artists.
In its latest report, Facts and Figures of the Canadian Mining Industry, the Mining Association of Canada (MAC) notes that the mining industry's economic impact goes far beyond its direct contribution to GDP.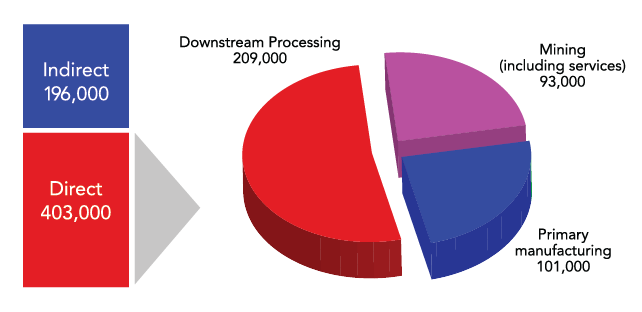 "For instance, mining accounts for approximately half of Canada's rail-freight revenues and tonnage annually, typically exceeding $6 billion in expenditure," writes author Brendan Marshall, Vice President, Economic and Northern Affairs. "Organizations such as CN Rail, CP Rail, and the Ports of Montreal, Quebec and Vancouver depend on a vibrant mining industry."
MAC points to InfoMine, a mining industry database, which reported in 2017 that more than 3,700 firms provide technical, legal, financial, accounting, environmental and other expertise to the Canadian mining industry. Most of these suppliers are located in Ontario and British Columbia, followed by Alberta, Quebec, Saskatchewan and Manitoba. "Supply relationships like these create mutual synergies," added Marshall. "For instance, supplier companies play a crucial role in introducing and spreading innovative technologies and ideas within the mining industry."
Canada is a key player globally when it comes to firms providing services to the mining industry. We currently sit in third place, behind the U.S. and Australia, in terms of the number of such firms active in the national economy. Especially when you look around communities like Thunder Bay, Yellowknife and Fort McMurray, which have literally grown up servicing the mineral sector, it's hard to imagine a business that isn't touched in some way by mining. In the pages that follow, we here at Aboriginal Business Quarterly are proud to highlight a few of these key goods and service providers who help keep mining moving and the economy growing.