Copperhouse eatery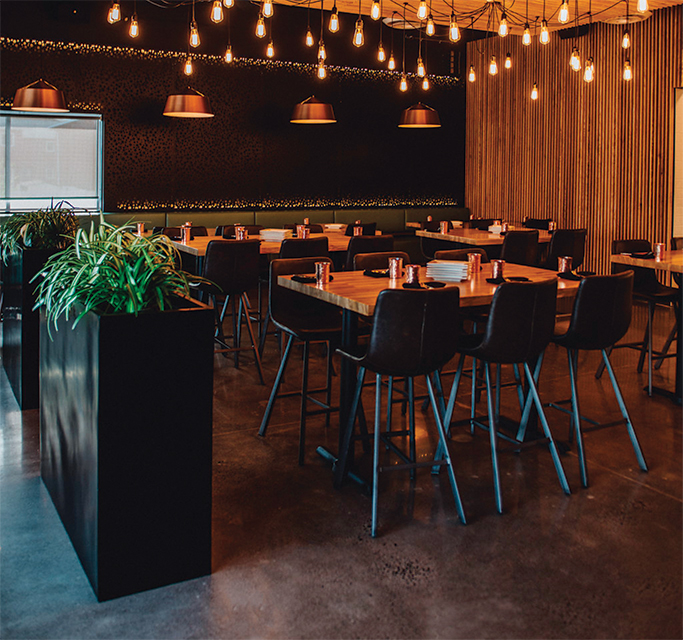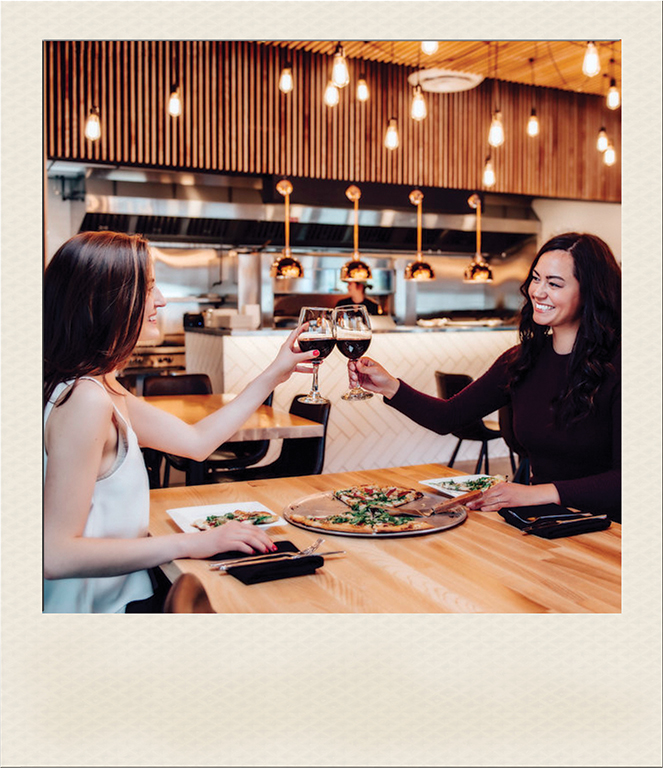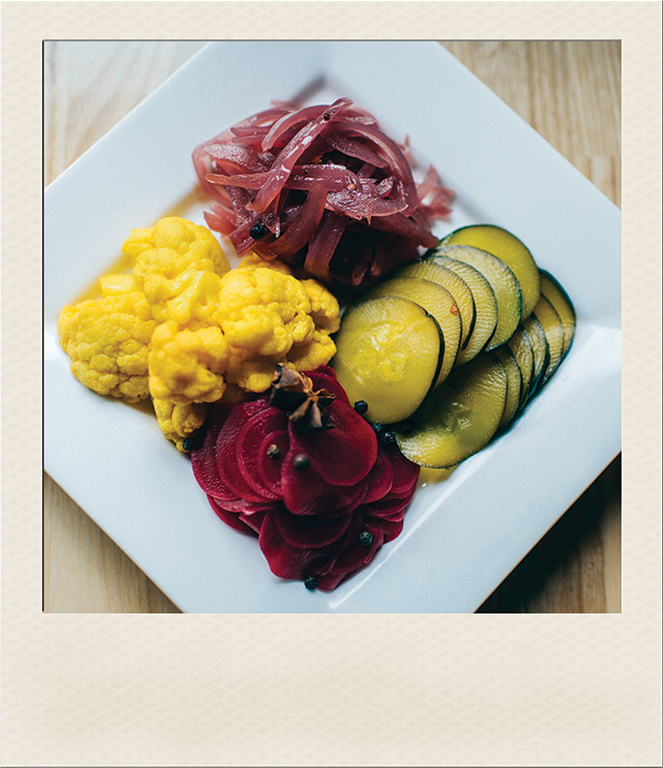 When I walk into a restaurant, like I did at the Copperhouse in Yellowknife, my mind goes straight to the menu, led there by my hungry tummy. I miss the nuances that give me comfort, titillate my senses, and please my palate. The owners of Copperhouse, however, seem to have missed nothing. 
They set out to create a restaurant authentically but subtly Yellowknife, but elegantly upscale in its feel.The name, Copperhouse, is a nod to the Yellowknives Dene who historically made copper-bladed knives. The polished concrete table in the centre of the dining room, is inlaid with kimberlite and core samples, paying homage to the North's diamond mining industry.
Some restaurants are started by talented chefs with no business experience. Copperhouse, was conceived by business men with no restaurant experience. The learning curve was steep, but based on my visit, well climbed. Who knew, for example, acoustics create a vibe in a restaurant? You want just enough noise so the dining room feels vibrant and alive, but no so much that you can't have a conversation.
And so behind the stylish perforated metal walls and ceiling accents is a sophisticated engineered acoustic system that delivers the right sound.
The menu is well conceived to reside in that sweet spot balancing creativity, variety, cost, and kitchen efficiency. 
I passed up the wild boar pizza, thinking it a little too exotic, and immediately regretted my decision when one passed by, piled high with meat and charred onions, enroute.
My pear and blue cheese pizza, however, was the lighter fare I wanted, and was just the right combination of sweet and umami. My table mate had the special: a beef brisket. I was afforded one delicious bite, but that's all!
A year on, Copperhouse has hit its stride. Yet it's not finished growing and innovating. The patio just opened. Copperhouse is looking at online preordering for the lunch market, a drive through window, and creating ready-made meals for off-site sale.