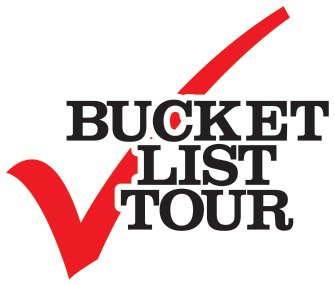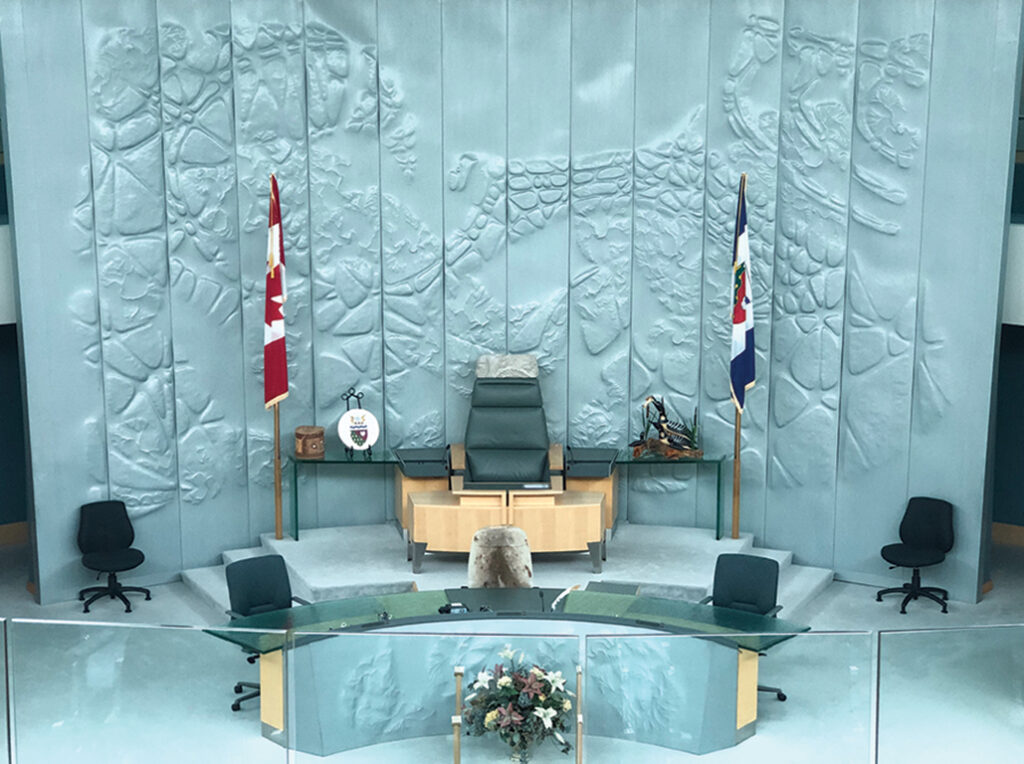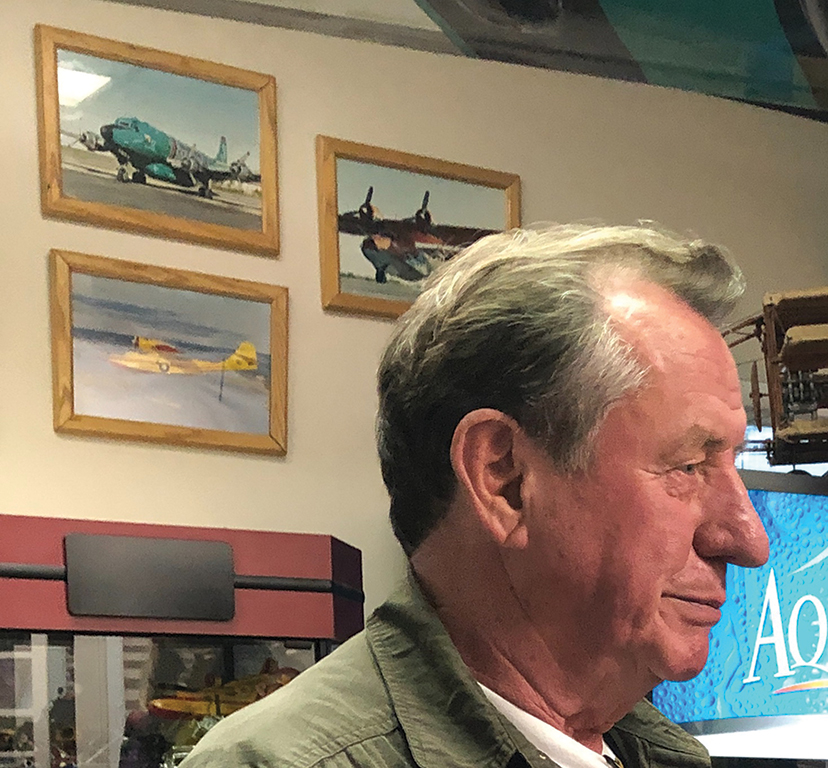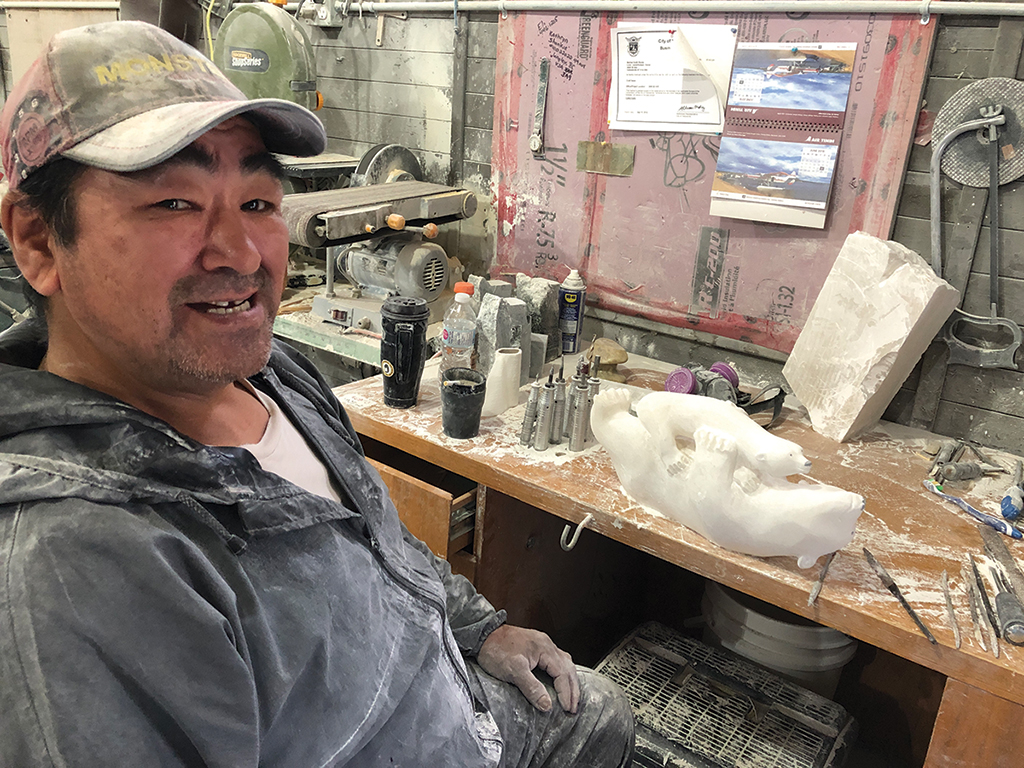 Anyone can be a home town tour guide, right? But not everyone can make a stranger an instant insider like Tracy Therrien of The Bucket List Tour can. Maybe it's because Tracy's been working in Northern tourism for more than 20 years. Maybe it's because authenticity oozes from every cell. Or maybe it's because she's one of the most passionate Northern ambassadors I've ever met.
Tracy was driver and tour guide for a tour that included all the expected – and unexpected – local tourist sights. Giant mine and the Mining Heritage Museum; the Yellowknife dump, also known as YKEA, where residents scavenge through furniture abandoned by departing residents unwilling to ship it south. The Legislative Assembly with its hidden AY Jackson paintings. Buffalo Airways and the ever charming "Buffalo Joe" McBryan of Ice Pilot fame; the NWT Diamond Centre, where I try on a four carat diamond ring. The back streets of old town: Ragged Ass Road, and Lois Lane and all their quirky sights, including art-laden houses, and the lady in the bathtub. We stop in on Derrald Taylor, world class Inuit carver in at work in a dusty shack down a back alley.
This is a calling for Tracy and she shares her knowledge generously. We meet some visitors on our rought, and, the consummate ambassador, Tracy connected them with the Buffalo Airways tour, and fistfuls of ideas for local dining and sightseeing.
You see, it's not the sights that set The Bucket List Tour apart. It's the stories, and the lengths she will go to for her clients. For example, she told me of arranging something with Alex Debogorski, the original Ice Road Trucker, to surprise an Australian fan by showing up for dinner.
Want to get to know the locals? Want know what it's like to be a real Yellowknifer? Want to see the town from an insider's perspective? Better call Tracy.