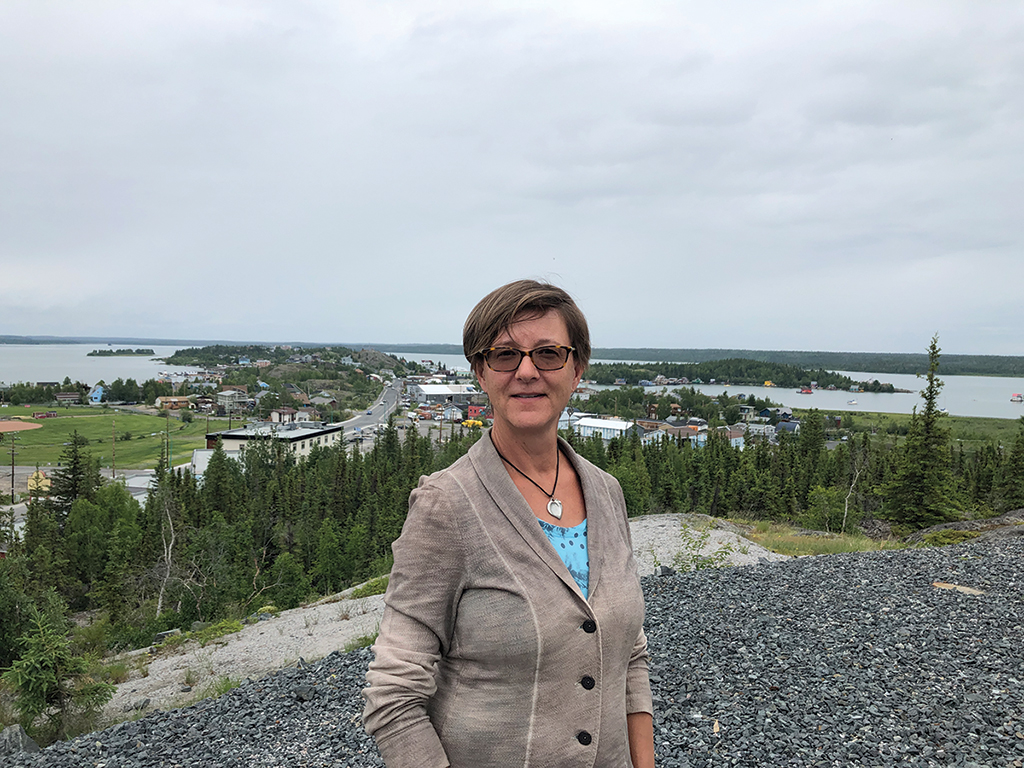 Why Would You Want to Visit Yellowknife?
Yk's Travelling Foody Explores Instant Vacations Awaiting in Our Backyard
We've all done it. Put on that quizzical face when we bump into someone who waxes poetic about visiting Yellowknife. Sometimes it's hard for us to see the sparkle, what's right in front of our faces.
Tourism is bustling in Yellowknife, and for good reason: it's a Canadian destination unlike any other. One of Canada's smallest capitals, it has all amenities without the crowds. We're relaxed and quirky, and one of the few places where visitors can still really get an authentic experience.
As Yellowknife attracts more visitors, enterprising entrepreneurs are stepping up with tours, adventures, and great dining options. Here are five businesses that offer visitors and locals alike, a fresh take on Yellowknife.
---
"You are putting yourself in the midst of a decades-long story"
---