Faces in Mining: Dr. Catharine Farrow, Ph.D
Chief Executive Officer, TMAC Resources Inc.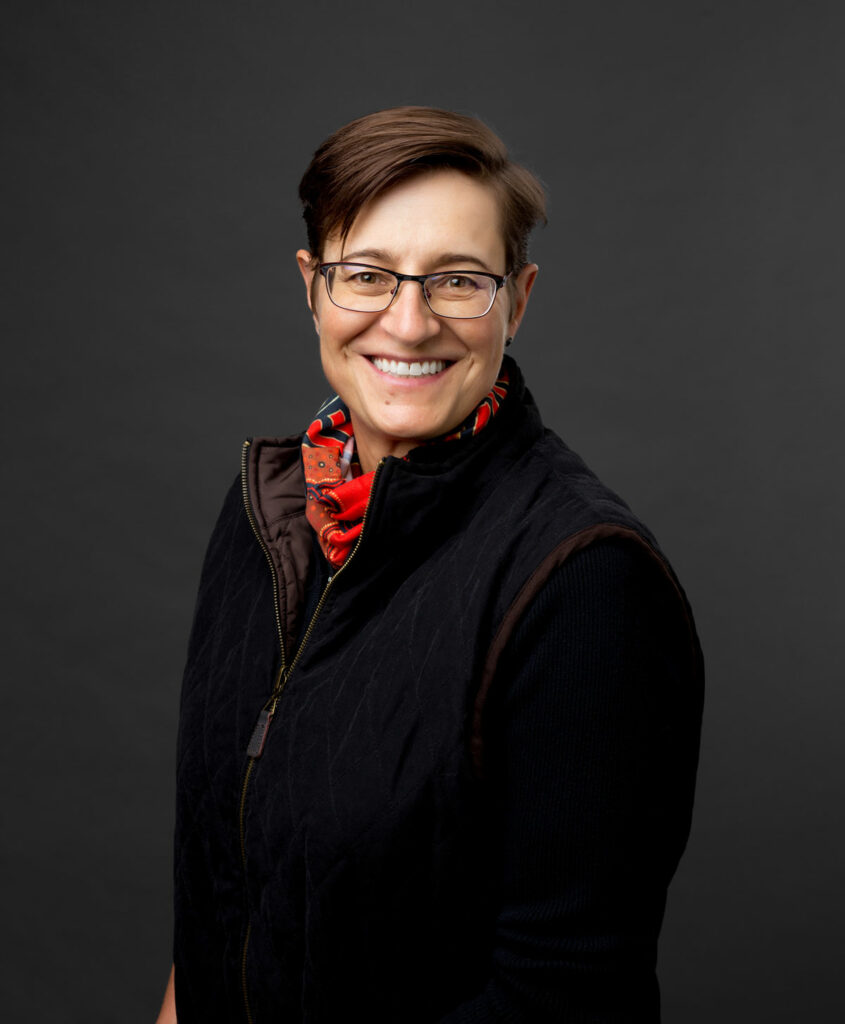 Watching the first molten gold stream from the blazing furnace at TMAC's Doris Mine complex was "fabulous," recalls Catharine Farrow, CEO of TMAC Resources Inc. That event, late on the night of February 9, 2017, marked nearly 30 years since the discovery of the huge Hope Bay deposits on the mainland shore of the Coronation Gulf, 125 km southwest of Cambridge Bay.
The really remarkable achievement was how Farrow and her team of fewer than 200 got a 1,000 tonne-per-day mill built and running in only six months in the depths of the Arctic winter. Planning was key: by fabricating and containerizing the Australian-built Gekko processing plant prior to shipping, TMAC could focus on installation. "It was fabulous what we were able to do, from the time the pieces of the plant arrived in shipping containers, in September, 2016, and 164 days later we poured gold," says Farrow. "We really did rewrite the book on how to get things built in an Arctic environment."
It's the kind of leadership and teamwork that Farrow, a professional geologist with a Ph.D in Earth Sciences from Carleton University, has grown into during more than 25 years in mining. She's held senior executive roles with Inco, Quadra FNX Mining, and the Polish copper-gold miner KGHM Polska Miedź SA. She is a board member of Franco-Nevada Corporation, and an Adjunct Professor at Laurentian University, among many other professional roles.
It was a previous connection with Terry MacGibbon of FNX that sparked their joint vision, in 2012, to create TMAC and acquire the 1,100 square km Hope Bay property from Newmont Mining. "Basically, at his cottage kitchen table, TMAC was born," Farrow says.
Another innovation was in forging the relationship with the Kitikmeot Inuit Association, in part by including more than a million TMAC shares in the Inuit Impact and Benefits Agreement negotiated with the KIA. "I really believe Inuit want to be part of the development on their own land. It's a natural fit and makes a lot of sense," she says.
Like any frontline CEO, Farrow spends a lot of time on the road. When she's home with her husband and son in Sudbury, Ontario, and sometimes after work at TMAC's Toronto headquarters, she straps on the blades and plays pick-up hockey in a couple of men's leagues.
Among the friendships she's gained, and the jobs she's helped create, Farrow's reward in mining is being part of a great team. "And the better the team… especially when times are bad, you can move mountains, you can solve almost any problem. To me that's exciting, it's fun, that's why I go to work in the morning."