Engineering A Better North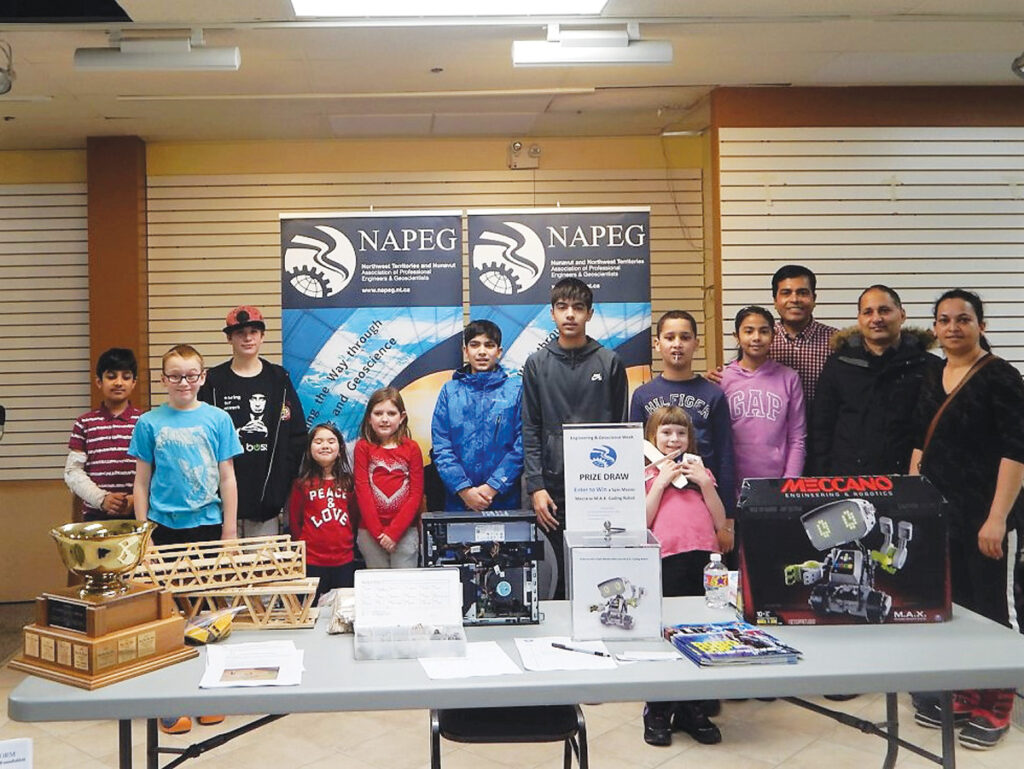 Association of Professional Engineers and Geoscientists There For All.
The Northwest Territories formed its association of professional engineers and geoscientists in 1979. When Nunavut formally came into being in 1999, the association extended its reach to this jurisdiction and became the Northwest Territories and Nunavut Association of Professional Engineers and Geoscientists (NAPEG). 
With a stated vision of achieving, "recognition as a trusted authority contributing to a better future for our North," the association regulates and supports the professional practice of engineering and geoscience in both territories.
NAPEG is the only body that can license professional engineers and professional geoscientists in these two territories. 
The main activities of NAPEG are to: 1) regulate the ongoing practices of engineering and professional geoscience professionals; and 2) establish and maintain standards of knowledge, skill, care and professional ethics among its registrants. 
The public need to know that when an engineer signs off on a particular design, such as for a bridge or any mine infrastructure, that the structures will be safe.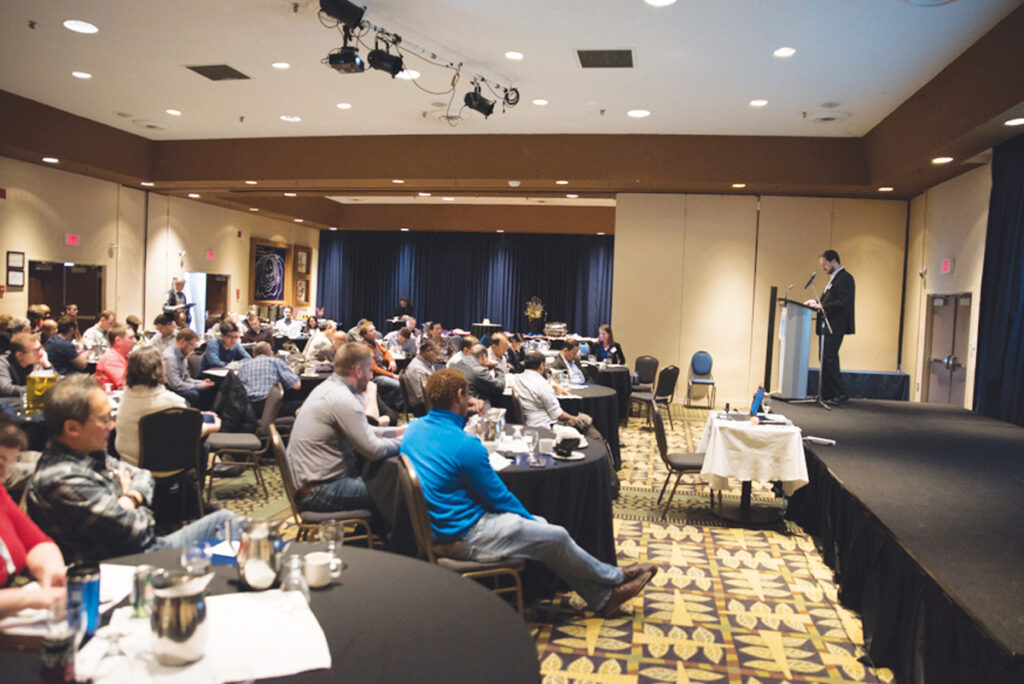 Public Oversight
When there are concerns about the interests and protection of the public, NAPEG investigates.
"If there are complaints, we handle the disciplinary process," says Linda Golding, NAPEG's Executive director and Registrar.
"Ultimately, it is our responsibility to ensure that all engineers and geoscientists are competent and have the proper education and experience to do their work," she adds.
"We have a directory on our website that shows who is qualified and in good standing. Any company wishing to confirm if an individual or company is a bona fide professional engineer or geoscientist can go to this list. If the name is not on our list, this is a red flag and their qualifications should be investigated. You may want to ask them to get licensed with us or find out where they are registered and if that is good enough."
As of August, 11 firms and 37 individuals were licensed by NAPEG, a robust number of professionals to serve the unique needs of the North and its Indigenous communities. When a firm is given a permit to practice, at least one person from that firm must be registered with NAPEG. However, in most cases, there will need to be several individuals registered to assume responsibility for the various disciplines.
To motivate local engineers and geoscientists to expand their careers in engineering and geoscience, NAPEG offers annual graduate scholarships for $7,500 to further studies in these professions. Officially NAPEG gives two scholarships each year but in 2017, the demand was so high that, "we gave out eleven," enthuses Golding.
Within that group was Indigenous student Wesley Lines who wanted to work on his Master of Engineering degree. "We are thrilled to be able to directly help Indigenous people in the engineering and geoscience sector," says Golding.
There are also two scholarships worth $2,000 awarded annually for students pursuing undergraduate studies in the engineering and geoscience fields. Application forms are available on the website at www.napeg.nt.ca or by calling the NAPEG office to have a copy sent by email.
NAPEG is also a good place for Indigenous people to work.
"We have employed Indigenous people both in the past and at present," says Golding.