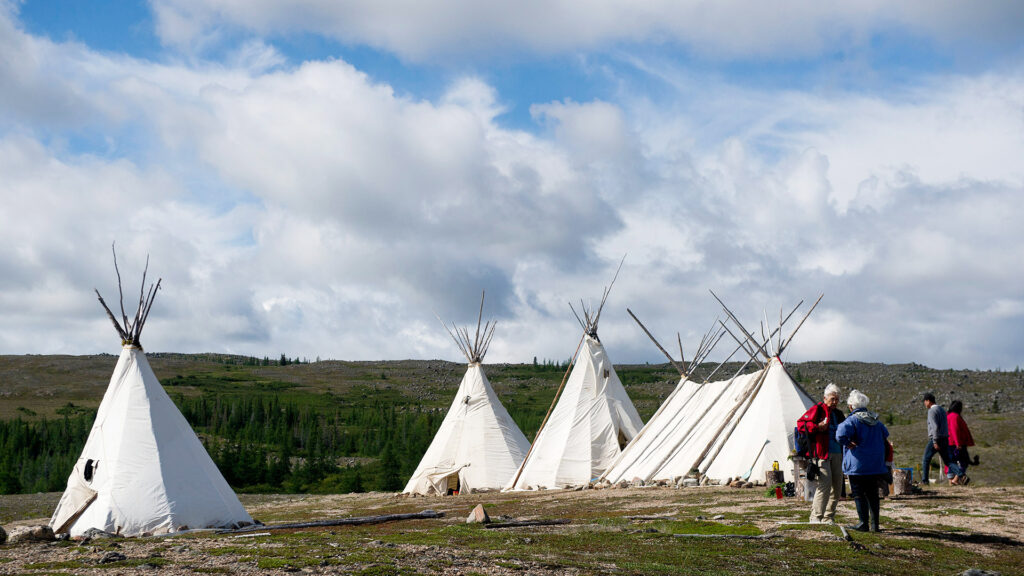 Aboriginal Tourism Thriving in Quebec
Wendake, Que. – According to Quebec Aboriginal Tourism, each year their industry segment welcomes more than 816,000 visitors and sustains nearly 3,500 jobs across 150 Aboriginal tourism operators from 11 Indigenous groups located in 55 communities.
Some other interesting facts about the provincial industry include:
• Nowadays Aboriginal companies are more focused on lucrative activities such as accommodation, outfitting, food, and outings, instead of cultural activities;
• Aboriginal companies now operate over a longer period: 249 days on average (compared to 222 in 2002), and more in summer and spring; and,
• The average earnings of operator firms is also on the rise, reaching $600,000 (in 2011) as compared to $340,000 (in 2002).
Overall, the economic impact from 2002 ($103 million) to 2010 ($169 million) has grown by 65 percent, mainly due to a rise in the operating costs of companies.